Personal
June basically consisted of exams, sleeping and eating all the unhealthy foods. It's also basically my summer break. I have quite the amount of resits in August and I'll start studying for that in July. I don't know I feel like I need to use all the time I get to prepare - even if that means started a month and a half ahead. I'm also working in July so that's eating up a lot of my time. I just want to enjoy the last weeks of June to the fullest. I still have deadlines so going in complete relax mode isn't in the cards.
I went to a book fair/book fest (??) with high hopes of finding cheap new books to read but I ended up leaving with NOTHING. Ugh I was so annoyed! Their English section was already small and I feel like it shrinks every year. If you're not as picky as I am, you might find some nice things but it was a total let down for me this year. Now I'm debating whether or not I'll go back next year since it's quite the drive and it has not been really worth it. Meh. We'll see. I bought the books I wanted online afterwards. Not at a great discount but still for a good price.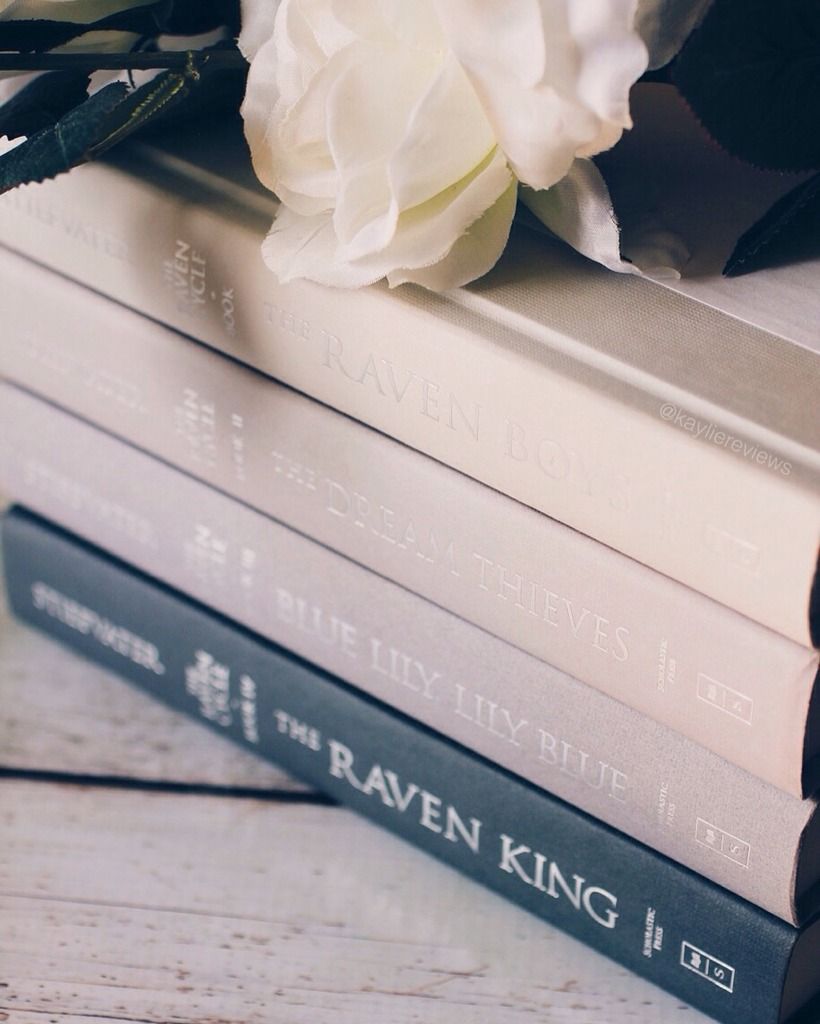 Books I read
❀ Underwater by Marisa Reichardt // 4 stars
❀ Nowhere But Here by Katie McGarry // 3.5 stars
❀ The Unexpected Everything by Morgan Matson // 4.5 stars
For you to read:
❀
5 tools to boost your SEO
(via Wonder Forest)
❀
9 affordable photography props
(via Thirteen Thoughts)
❀
15 blog post ideas for book bloggers
(via Unbound Pages)
❀
Questioning you worth as a blogger
(via Nellie and Co.)
❀
Stop using sexual assault and rape as character development
(via Nellie and Co.)
❀
Bookstagram tips
(via Myriadinklings)
TV // movies // music
❀ I managed to get myself obsessed with Chicago PD, or should I say Jesse Lee Soffer, in the middle of my exams. I'm also watching these Law and Order shows all in the wrong order so to fix that I put PD on hold for a little while and started the first season of Chicago Fire as well.
❀ I'm behind on SOOO many shows right now. I'll be playing the catch-up game in June AND July. What I'm behind on:
- The Flash: literally 5+ episodes behind
- Arrow: I've been slowly making my way through the last 5 episodes of this season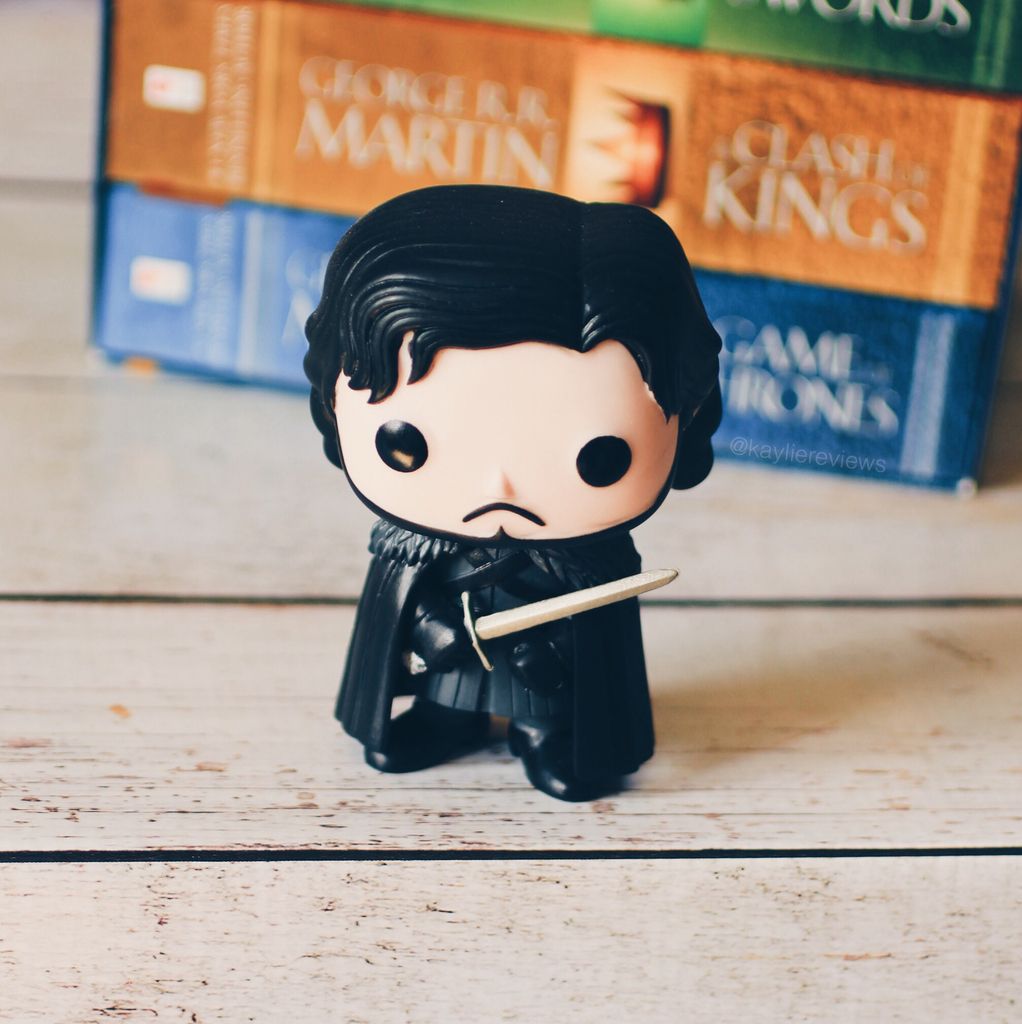 - Once Upon A Time: I'm a season behind - don't shoot me!
- Legends of Tomorrow: I'm very very far behind
- Agent Carter: still need to finish the second season :(
- Jessica Jones: same
- Daredevil: need to start the second season
- The Musketeers: just started the third and last season
- Orphan Black: just started the fourth season
Y'all know what I'll be doing the next few weeks… I'll do a blog post on how I keep track of my shows soon!
❀ Spotify offered 3 months of Premium for €0,99 and I decided to get it. The commercials get so annoying sometimes and I just want to skip songs! So far I haven't really used it but I'm sure that once summer is in full swing I'll take advantage of it.
---
How was your June?