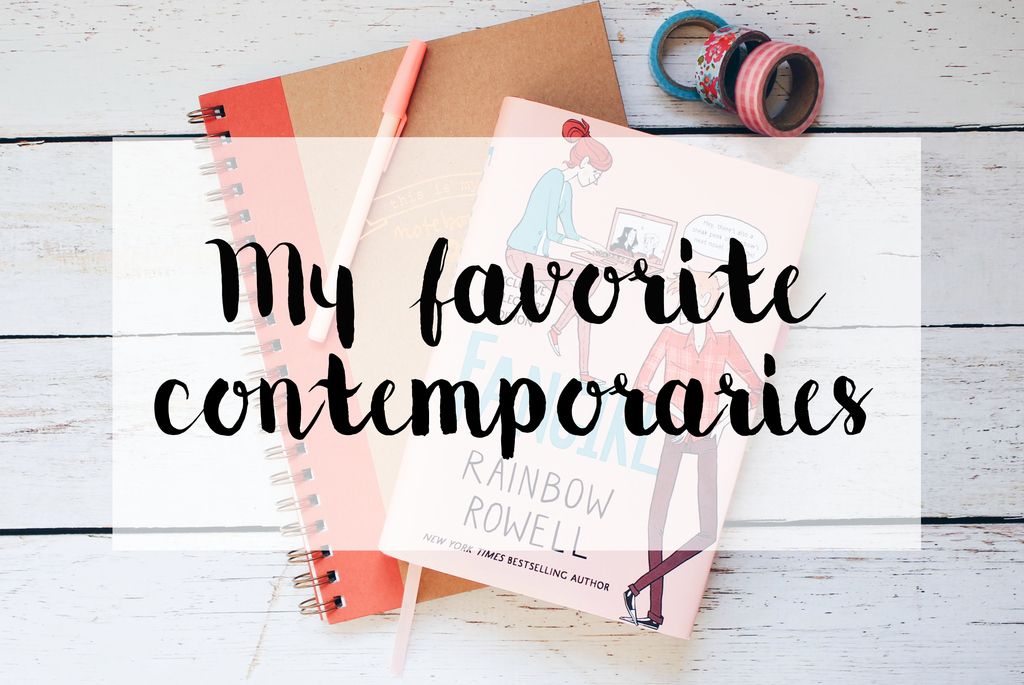 On days when I don't feel like
thinking
too much about anything I like to pick a contemporary to read. I fly through those things and I don't have to worry about remembering complicated names or about plot twists and schemes and etc. Fantasy is fun but sometimes I just need something
easy
, you know?
I made a short list of my favorite contemporaries that I've read so far. They're all within the young adult genre. I don't really like new adult that much. The one's I've read had really fucked up relationships in them.
•
Fangirl by Rainbow Rowell
: this is my number one fave. So relatable. I know you've heard this about a million times but I genuinely recognize myself in Cath at times and the way she thinks about certain things is just AHHH. The romance is also very very cute but the only thing this book is about. I don't know, it gave me hope that fangirls like me might not be #foreveralone.
I did a review on it
back when I first read it, 2 and a half years ago.
•
Since You've Been Gone by Morgan Matson
: I enjoyed this one a lot because it's about an introverted girl that needs to do all these silly things that are out of her comfort zone. It's fun to read about her journey and see how she changed.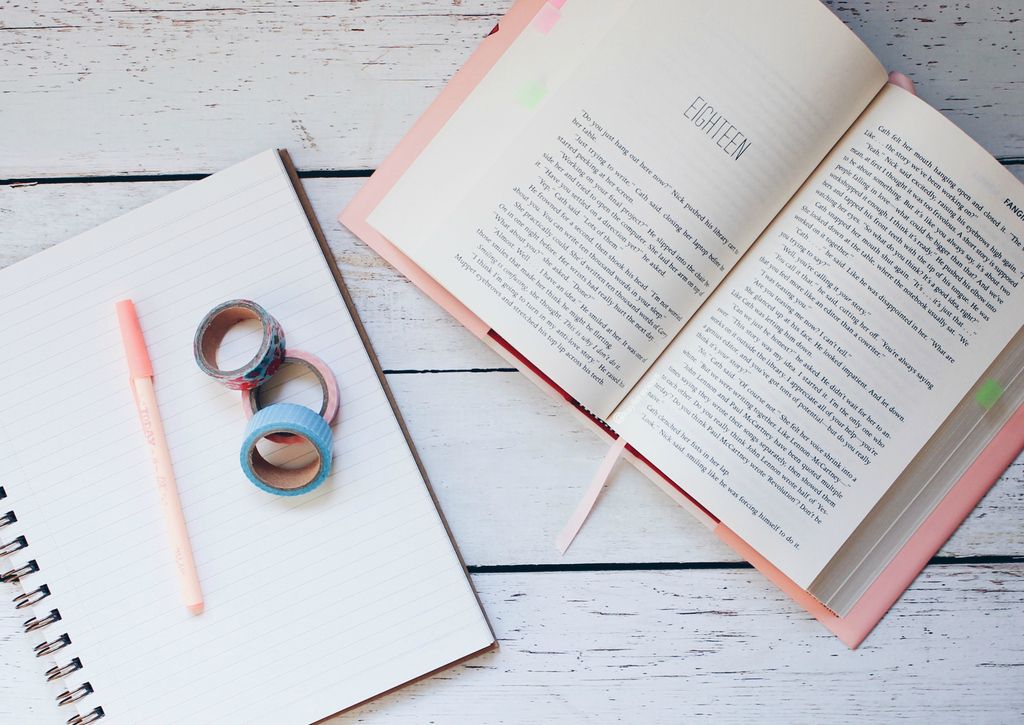 •
The Summer I Turned Pretty by Jenny Han
: this entire trilogy is just beautiful. Sometimes I got annoyed with the main character but it's the overall plot and entire cast that make this trilogy brilliant. And it's not just "some romance" either. There are REAL problems to be dealt with and family is very important in this trilogy. It's also just the perfect summer read tbh.
I also reviewed this book.
•
Anna and the French Kiss by Stephanie Perkins
: because it's in Paris!
Lola and the Boy Next Door
was cute too but the third book wasn't my cup of tea at all. Basically, I love the first two because they're cute and fun to read. I love the best-friends-turn-lovers trope so of course I'm going to like this book...
•
The Sea of Tranquility by Katja Millay
: it's a little different from the previous ones as it's not as cutesy. There's a lot of mystery around the main character and there's more drama I feel like. The plot twist at the end made the book more interesting for me. I could've done without the teen angst and high school drama and stuff. Then this book would have been even better but honestly, it was really good. It had depth.
---
What are your favorite contemporaries?