Hello friends! I thought I'd give some of my recent favorite reads some extra love (but truly I have been talking about these at every possible occasion). I haven't read all that many books lately. Compared to last year at least. BUT I did read some gems in the last couple of months and they deserve a shoutout. So here goes. Prepare for some mild screaming and gushing and raving.
✿
Six of Crows by Leigh Bardugo
: this. book. It made me want to read all day and all night and let me tell you, it's been a very long time since I've felt like that about a book. It was just so good! I love the characters and the plot and the heist and the world and EVERYTHING. I wasn't even halfway through and I already wanted to reread the thing. Which I will be doing soon, by the way. Honestly, I didn't even think I would like it at all but sometimes you just stumble across a book and it rocks your socks off. That's what Six of Crows did to me anyway.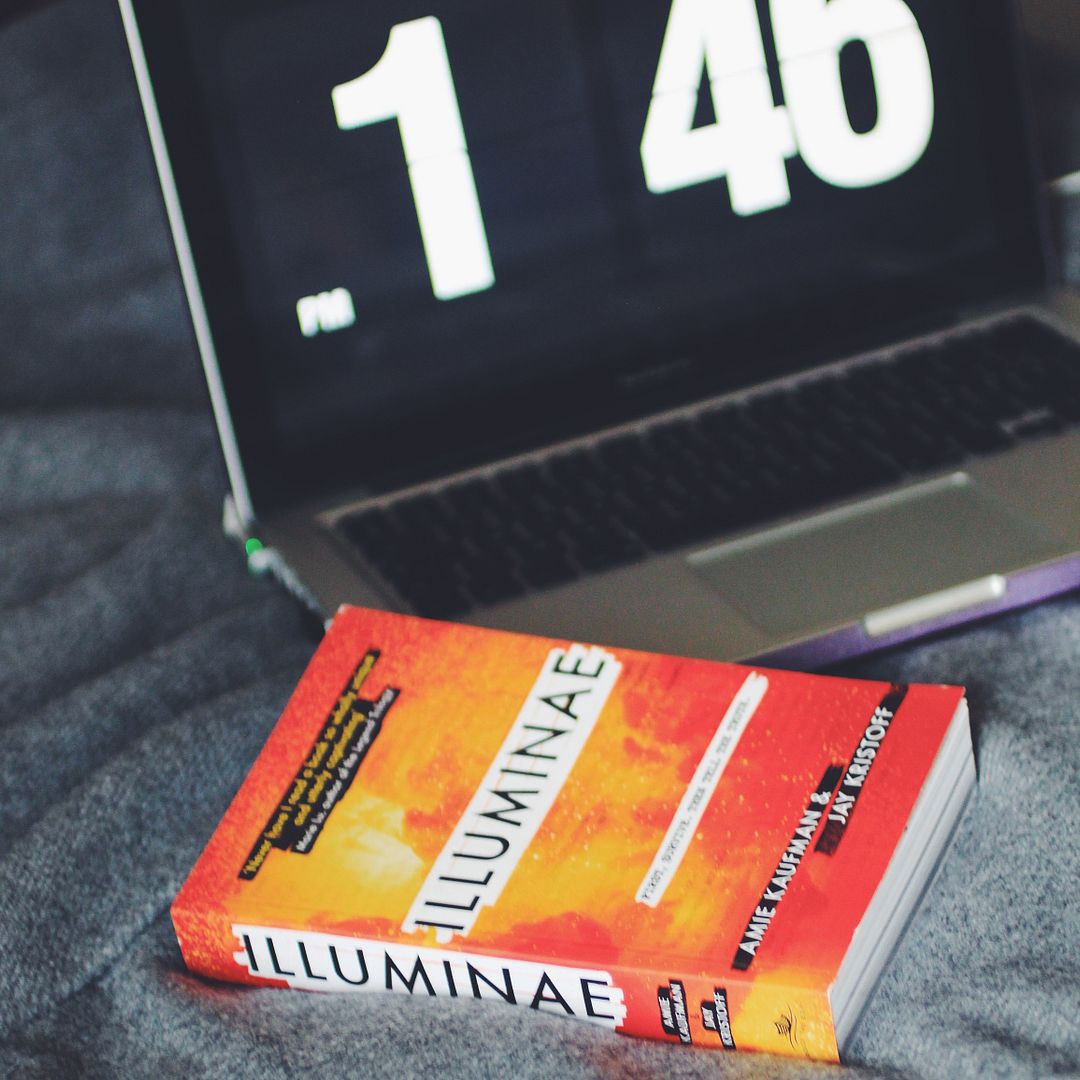 ✿
Illuminae by Amie Kaufman & Jay Kristoff
: normally I'm not the type of person to just pick up a sci-fi book but Illuminae had gotten such positive reviews that I had to check it out for myself. The blurb got me a little interested but I mainly picked it up because I wanted to know what everyone loved about this book. It's the suspense! The mystery! The plot twists! And not only that, but the way this book is set up is just so frickin unique and beautiful. It's not a regular book. It's a compilation of files, documents, recordings (but written out) and e-mails. It's like you're literally reading one big ass file.
✿
The Indigo Spell by Richelle Mead
: I feel like this series is my guilty pleasure. Everyone's over and done with vampires already but I'm still reading a vampire book series. Not just that, but the books are fast paced, have a lot of plot twists, a wide cast of characters and a kind of slow burning romance. I love all of those things so of course I'm going to enjoy reading the Bloodlines series. I also love the humor and the main character. I actually love it so much I'm forcing myself to read this series slowly (that's why I'm only on book 3). If I didn't, I would've finished Bloodlines last year already, when I started the first book. I want to savour every moment and once I'm done, I'll reread.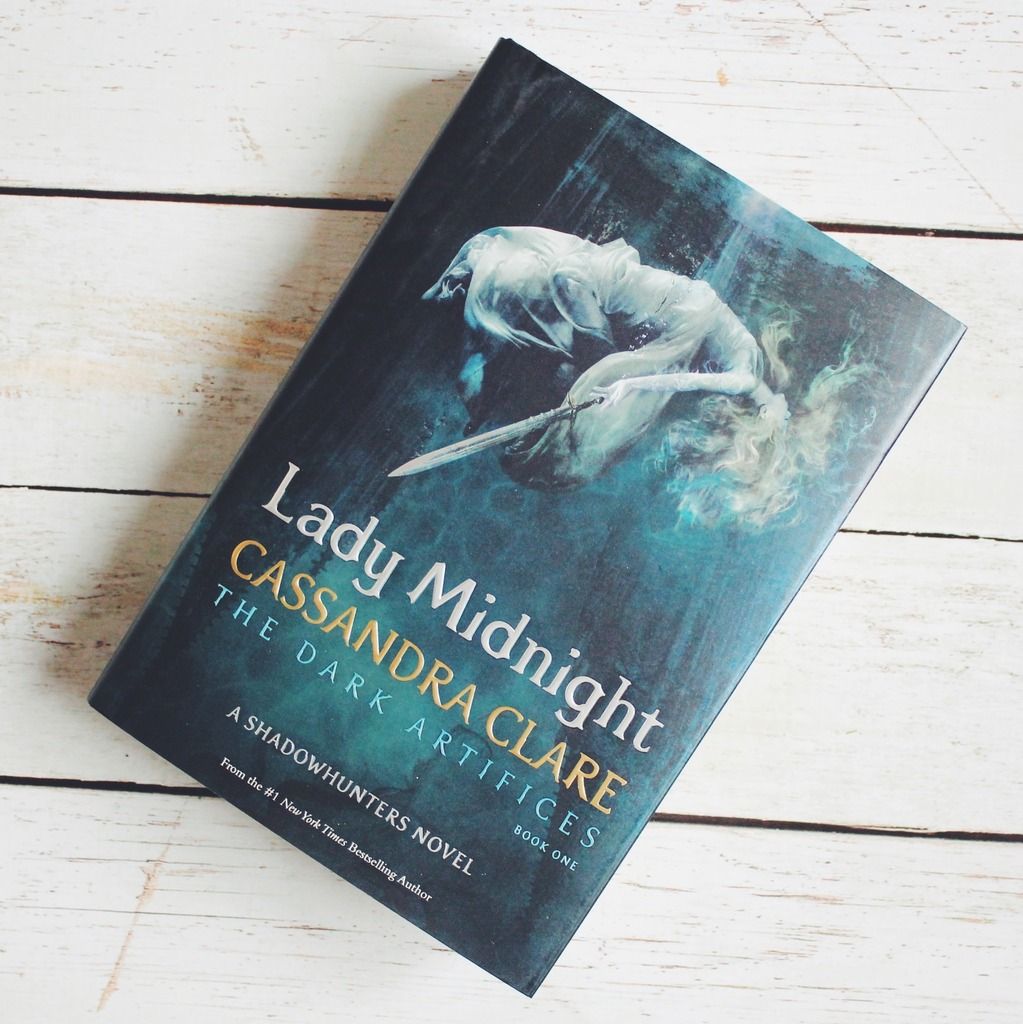 ✿
Lady Midnight by Cassandra Clare
: after a long time (3 years?) we finally got another Shadowhunter book and of course I'm down for that shit! This was an absolute beauty and I enjoyed reading it sooo much.
I reviewed Lady Midnight
(both a spoiler and non-spoiler review) because I knew I wanted to talk about this book once I finished it. I couldn't talk about it while I was reading it, because no one had received their copies yet. So if you want to know what else I thought about it, my theories, etc. I'd say head on over to my review. It's one of the few books I've gotten excited over the last couple of months.
✿
Harry Potter and the Sorcerer's Stone (Illustrated) by J.K. Rowling & Jim Kay
: the fact that it's illustrated is what makes it super special and one of my favorite books of 2016. The story isn't new to me anymore, I've read it too many times already but the new content that was added through illustrations made this a whole new experience. Jim Kay is a great artist, I love his work and I think he did a great job with this book. I'm super excited about the next books and what artwork they'll have. I'm sure this is going to turn out to be expensive af but I literally do not care.
---
What are your recent favorites?