In the previous editions of the Love-a-thon I always skipped this challenge because I'm really bad at writing poems. Poetry is not my thing and so I never tried book spine poetry. Until today. I'll just warn you beforehand: these poems are trash. I don't think they're very good but I'm still sharing them so you all can have a good laugh along with me. Okay, here goes.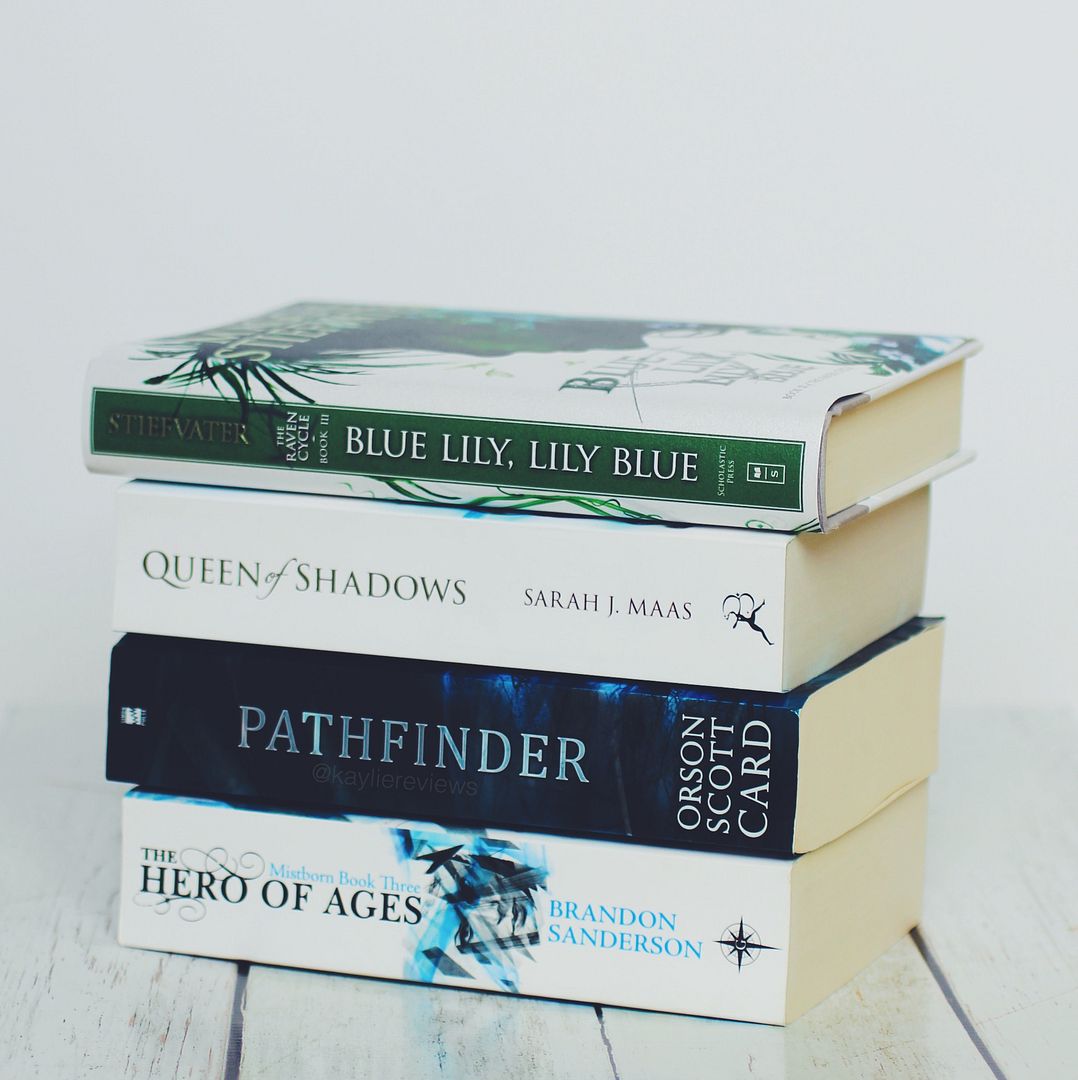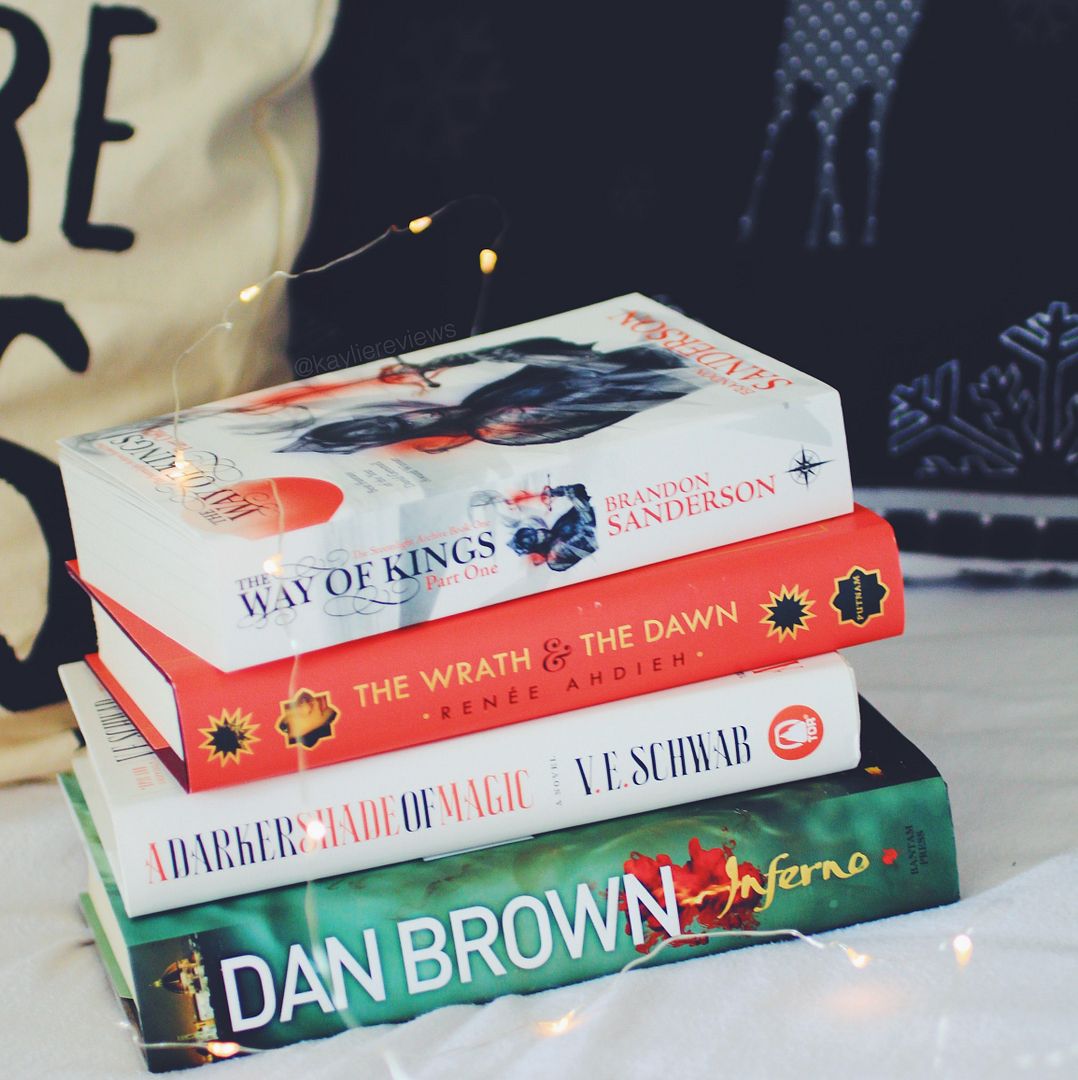 Blue Lily, Lily Blue,
Queen of Shadows,
Pathfinder,
The Hero of Ages.
The Way of Kings,
The Wrath & the Dawn.
A Darker Shade of Magic.
Inferno.
Hollow City, City of Bones.
Library of Souls, City of Ashes.
I told you they weren't fantastic. At least my photos are still decent (lol). Anyway, I made three poems. I noticed that all three are pretty dramatic or sad in some way.
---
How are your book spine poetry skills?