Personal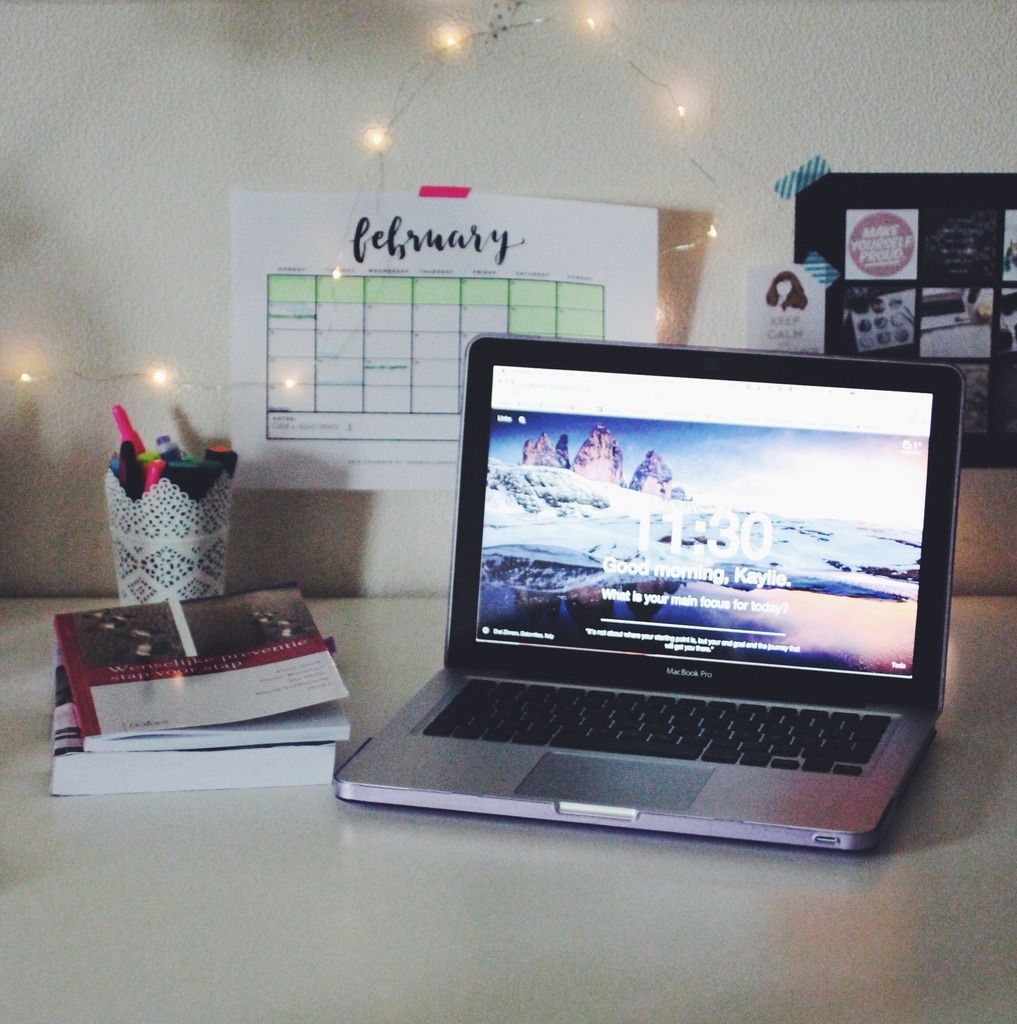 I took a break from life in the first week of February. How lovely it was to have some time to myself. I was able to finish three books, that's how you know I had a good holiday. Unfortunately it lasted only a week, afterwards I went back to school. Weird after being away for two months but I was reminded that I really don't like going to school from early on in the week. On top of that I came down with the flu after my first week back. I blame the trains, after all there's no real ventilation in those things and it isn't the first time I got sick after going somewhere by train. So here I am, aching all over. I was ahead on some of my classes but that's surely not the case anymore. I missed an entire week of classes.
That weekend the Loveathon took place. There were so many participants this year it was nearly impossible to get through them all and connect with everyone. Below I made a list of the blogs and bookstagram accounts I discovered and gave a follow. It was a blast participating in the twitter chat, I feel like I can truly be my fangirl self. I'm already looking forward to the next edition.
The week after the Loveathon I still didn't feel well. I got a sore throat twice since I had the flu and just didn't feel a 100%. I don't know what's going on, I hope I get better soon. I did get some good news though: I won one of the giveaways from the Loveathon! It's the first time I've won anything EVER so obviously I'm very happy.
Loveathon
Blogs I discovered
Novel Ink
• a blog ran by two ladies, with lots of features and book reviews.
The Girly Geek
• AHH PINK! Also: girly things.
Writer for Misfits
• I love how she writes and how quirky she is! This was an instant follow FO SHO
The Hardcover Lover
• there's a feature about music AND books! I also just loved her Mix&Match challenge for the Loveathon
Brainsandbooks
• a good mix of books and lifestyle
About to Read
• such a cute and girly look!
The Geeky Burrow
• bookish things, photos, ... yes give me moooore!
Bookstagram accounts I found
divingunderthecover
//
sweptawaybybooks
//
itsabookishthing13
//
the_girlygeek
//
jayvwrites27
Books I read this month
• The Heart of Betrayal by Mary E. Pearson // 4 stars
• City of Bones by Cassandra Clare // 4 stars // reread
• City of Ashes by Cassandra Clare // 4 stars // reread
• City of Glass by Cassandra Clare // 4 stars // reread
• Six of Crows by Leigh Bardugo // 4 stars
I, along with many others, was inspired to reread The Mortal Instruments ever since the show premiered. Rereading City of Bones made me realise how young these characters all are and how Cassandra Clare's writing has progressed since this book. City of Bones has some major instalove going on. Considering the events in this book take place in a couple of days and at the end Valentine even drops the L-word. WHAT?! I didn't notice this before and I've read this book twice already. I continued with CoA en CoG. City of Glass is still my favorite out of the three (the original trilogy). Since I wasn't going to be able to reread the other 3 books before Lady Midnight I stopped there. I was craving something new anyway.
On the blog this month
•
January Wrap up
// in which I share some REALLY good music. Just sayin'.
•
What I use to make my Instagram photos
// all of the props!
•
Love-a-thon Introduction
// featuring my epic apocalypse squad
•
Love-a-thon Mini challenge #1
// food + lipstick
•
Love-a-thon Mini challenge #3
// dramatic poetry
•
My DIY planner
// in which I talk about the planner I make myself
TV // movies // music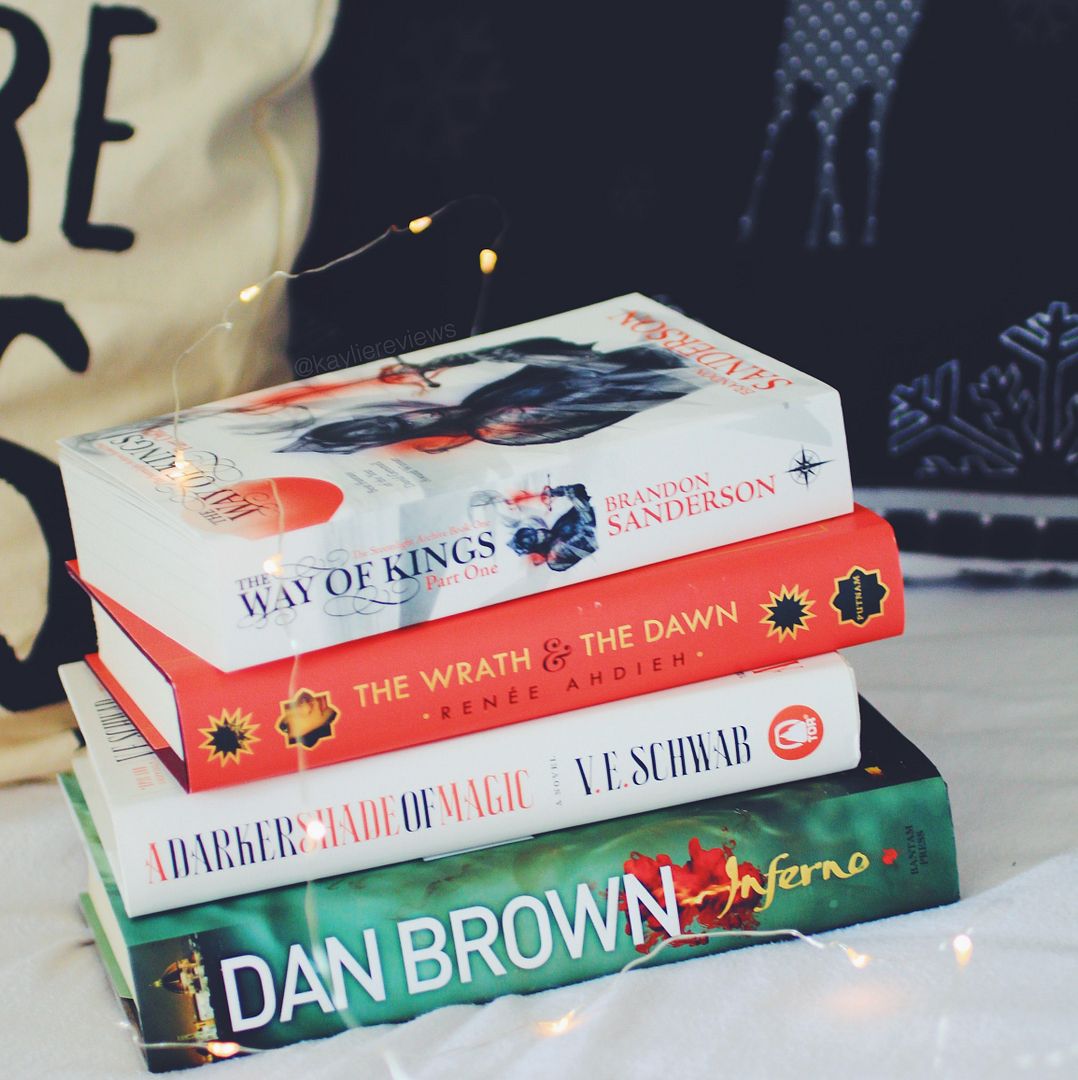 • There is a
trailer
for the fourth season of
Orphan Black
which premieres April 14
•
Blindspot
is back!
• There are a few shows I've kinda stopped watching. First,
The Vampire Diaries
. I saw the first episode of this season but ditched it after that. I mean, they can't bring anything new to the table anymore imo. I also haven't watched
Teen Wolf
in a long time. I don't get it anymore, I was so out of the loop during the first new episode. I also don't watch
Supergirl
anymore because I didn't think it was that good.
• Music I discovered this month:
---
How was your February?