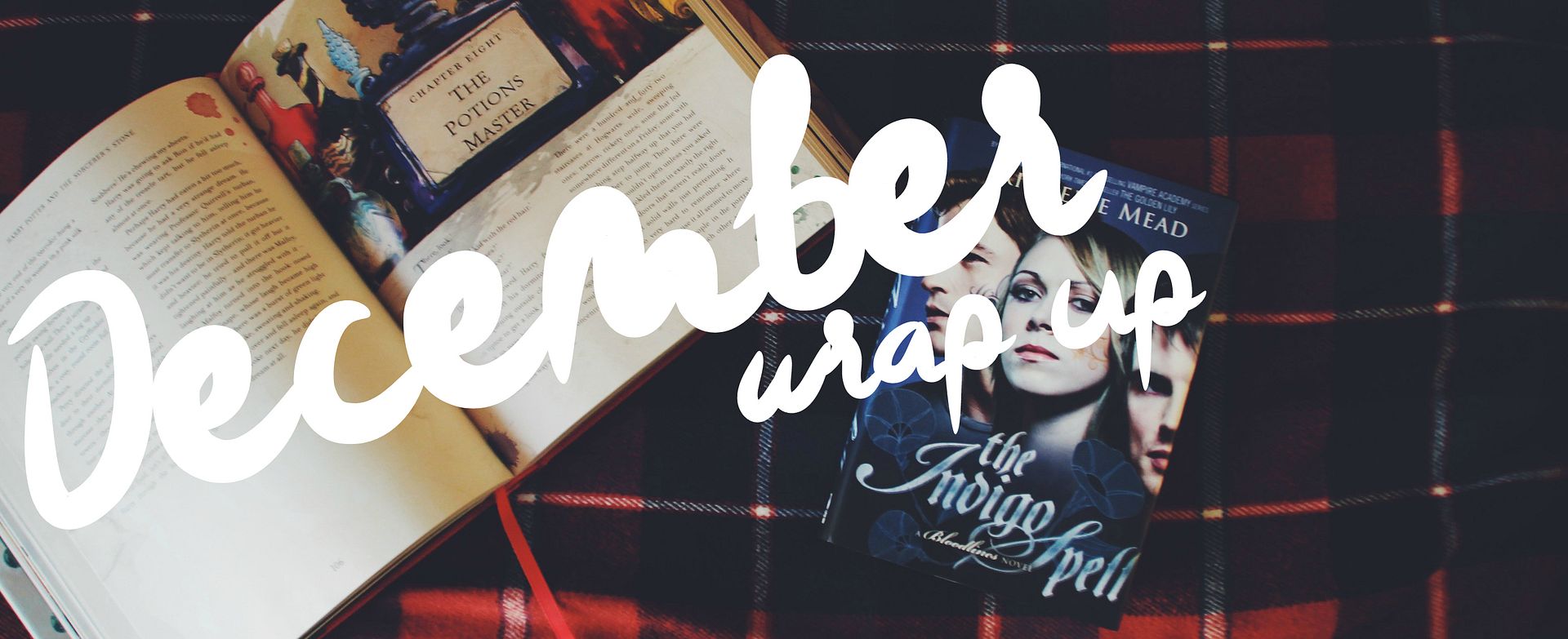 Okay, so, this is the second time I'm typing this wrap up. The draft I had been working on for a while just disappeared. How or what - I don't know? What I do know is that I'm pISSED because I start my wrap ups in the beginning of the month and then add whatever I feel is relevant along the way. So I've been working on this blog post for literally a month and now it's gone. Anyway, enough about this. Bear with me as I try to remember what I talked about...
Personal
Internship & exam results
I started my internship at the end of November and so far it's going great. Around the middle of the month I got the results of the exams I did in November and they weren't great. I was really upset about it. More like angry, because I thought my second year would be a little easier. At least that's what everyone told me but they are obviously fcking liars. Another summer ruined.
I'm still pretty angry.

The holidays
I had a really upbeat paragraph about how much I love Christmas but I can't remember for the life of me what else I said. But I love Christmas. New Year's not so much.
Books I read
•
Harry Potter and the Deathly Hallows by J. K. Rowling
// reread
•
Winter by Marissa Meyer
// 4 stars
•
Frozen Tides by Morgan Rhodes
// 4 stars
•
A Game of Thrones: comic book (issue 6) by Daniel Abraham
// 5 stars
•
The Indigo Spell by Richelle Mead
// 4 stars
TV // movies // music
•
Trailer for The 100 season 3
•
Trailer for Fantastic Beasts and Where to Find Them
• Movies I've seen:
‣ Catching Fire
‣ Mockingjay Part 1
‣ Harry Potter and the Sorcerer's Stone
‣ Harry Potter and the Chamber of Secrets
• Check out this masterpost of
Harry Potter ambient noise
. I've been listening to it a lot while blogging and doing other things on the internet. Unfortunately I can't study with ambient noise so that's a bummer. My favorite is Perfect Hogwarts Library and the Hufflepuff Common Room (because it's my house and I would really really really like to be there).
---
Happy New Year! How was your December?