In life
As per usual I'll talk about other happenings of the previous year. In the beginning of 2015 I had my first exams since I started studying Social Work. I also had my very first resits in August. In November I had exams again and then I started my internship for the rest of the year.
This year I joined Spotify (one of my better decisions), started collecting Funko Pops, tried squatting (but in true Kaylie fashion gave up after a few weeks), started painting in watercolor even though I can't paint, used the Konmari method to clean my room and ended up throwing away tons of shit, grew my collection of washi tape (which is now very big), made my own planner, found a passion for movie scores (*heart-eyes*), became obsessed with fairy-lights, discovered Halsey, became a bookstagrammer, cut my hair short (the shortest it has been in 8? years), got into superhero television shows and of course MARVEL. 2015 was a good year.
What did I read?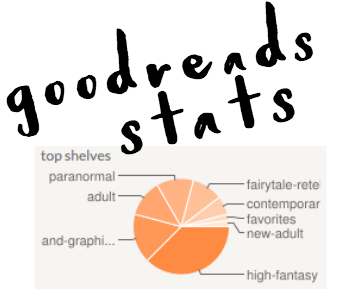 I read a total of
54 books
this year. My Goodreads goal was 40 but I didn't really look at it during the year. I'm not into the "read-this-amount-of-books-or-else-feel-like-a-failure" kind of challenges anymore so I kinda did whatever the hell I wanted.
According to "My year in books" on Goodreads, the shortest book I read was the first issue of the Game of Thrones graphic novels, with about 20 pages. The longest was The Wise Man's Fear (which I didn't actually read entirely), with a 1107 pages.
I'm really happy with the books I've read this last year. I started a bunch of new series, some that I really enjoyed and others that I found weren't my thing. I've also kept up with my series, reading the sequels when I had the chance. I have a bad tendency to start series and then forget about the sequels. I found that if I'm really invested, I make the effort to read the sequels.
My collection also grew (obviously - I mean HELLO?!) but only with books I truly love. Every book I buy is a treasure now. In that way I stuck to
my new years' resolution to have more structure in my reading
.
Looking at the stats it's clear that I'm still into fantasy and that I've been reading quite some graphic novels apparently (?? this is kinda weird because I can't remember there were that many but okay, I'll roll with it). I did some math (shocking, I know) and I read 8 graphic novels so that could make sense. Anyway, let's go on to my favorites.
Favorite books I read in 2015
Favorite series I started this year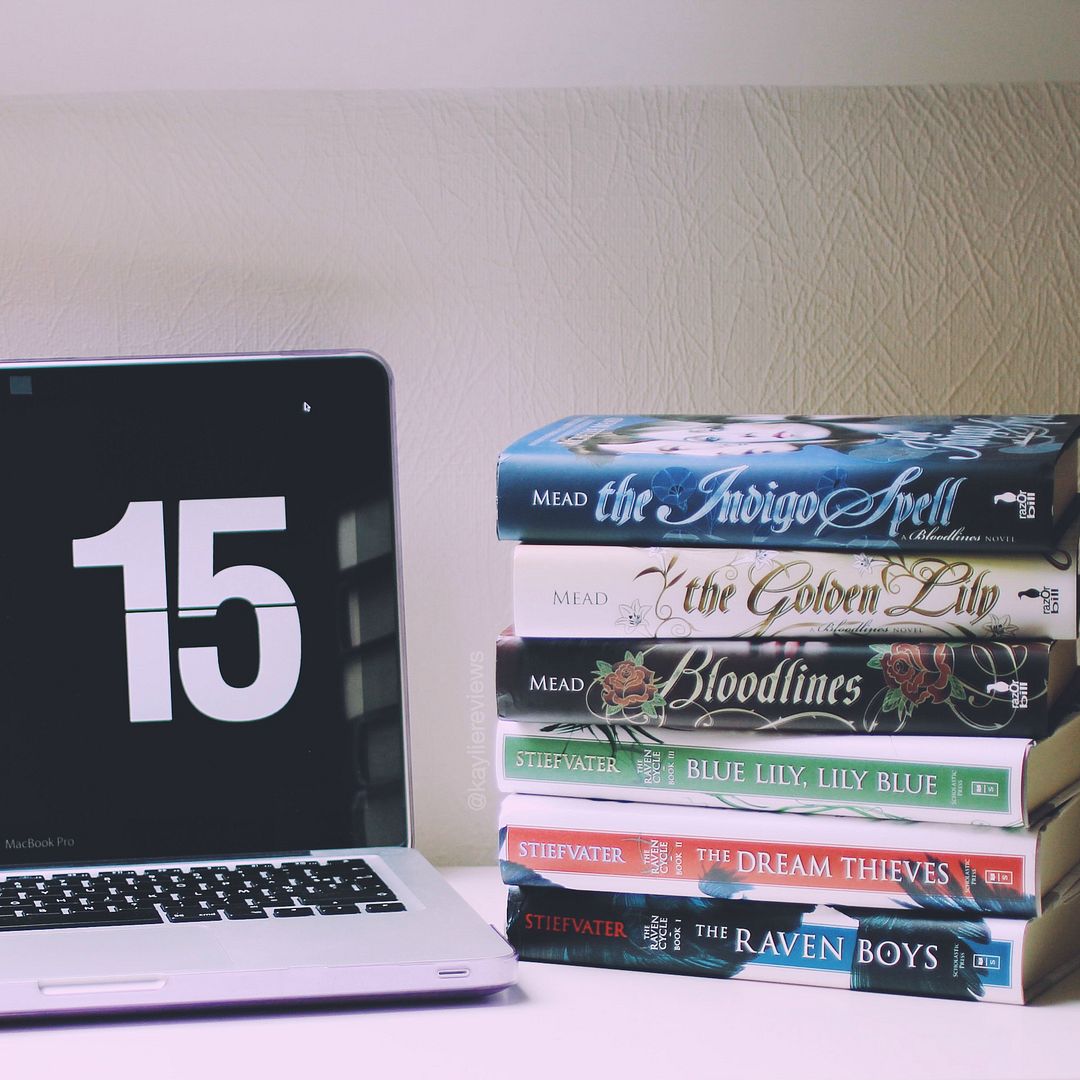 The first "new" series I started in 2015 was the
Bloodlines
series which is a spin-off of Vampire Academy. I enjoyed the latter a lot and it was only a matter of time before I picked up Bloodlines because #sydrian.
Give me a good ship and I'm all over the book honestly
. I'm reading it very slowly as you can tell (finished the third in December). I only buy one book at a time. If I had them all I would've finished the entire thing in a week probably. Anyway, I can't wait for my next book-shopping spree so I can get the fourth book. Bloodlines is definitely a series I will be rereading and I'm really glad I'm collecting the hardcovers because they are beautiful.
The other series that's made it to my favorites list is
The Raven Cycle.
Never thought I'd be into this kind of fantasy (or is it more paranormal?) but I AM. The story is great, the characters are AMAZING, the suspense and mystery is almost killing me and the writing is absolutely stunning. So yes, I quite like The Raven Cycle. It is physically hurting me that the last book comes out in April. That's still 4 months away! I've already read The Raven Boys twice so I think there's a big chance I might reread the other ones as well. If that'll be before or after the last book comes out, I don't know.
Biggest disappointments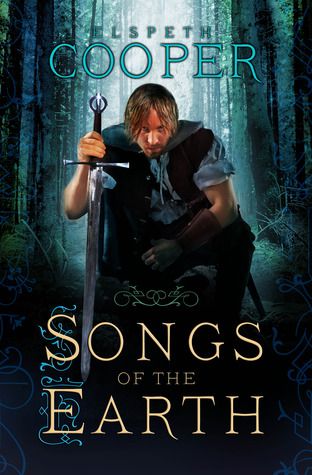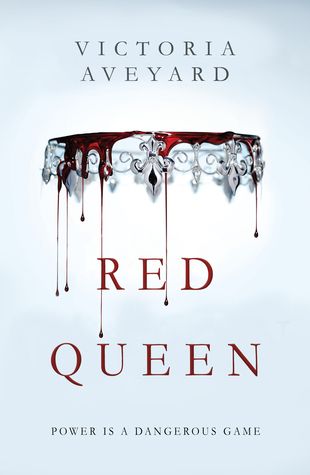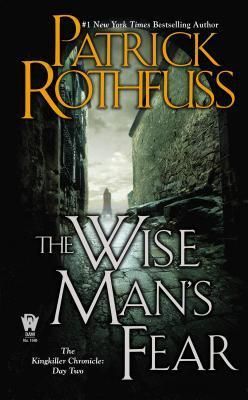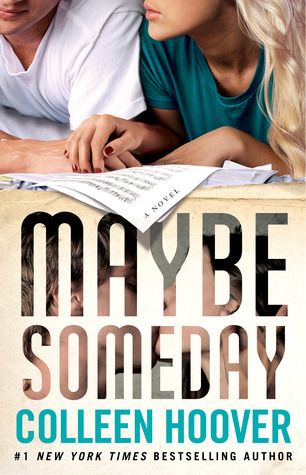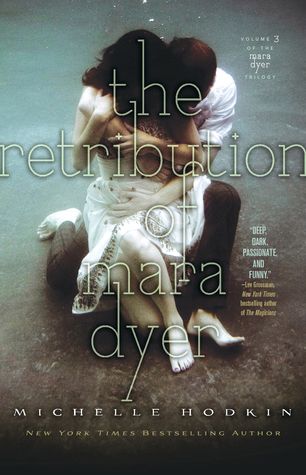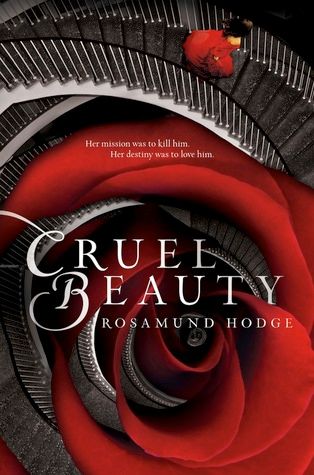 ---
Challenges: did I succeed?
In the beginning of the year, I set up two challenges for myself. First I wanted to reread a bunch of the books I own. Second, I wanted to read more fairytale retellings because fairytales are the bomb.
Fairytale challenge
This challenge was hosted by
Mel @ The Daily Prophecy
, thanks Mel! I wasn't too active when it came to linking back to my updates but besides that I did have fun with this challenge. I wouldn't say that it
pushed
me to read more fairytale retellings per se, but I did make sure to read more than usual. Some were great (like the
Lunar Chronicles
), others were bad (like
Cruel Beauty
) but I actually liked that variety. This challenge was a success for me.
Number of fairytale retellings I read: 5
Goal: 5-9
☛ SUCCESS!
Rereading challenge
I challenged myself to reread more of the books I own. I own my most favorite books, just because I know I'll want to reread them someday and I thought it would be a good thing to challenge myself to reread a number of them. I opted for 7 because I knew it would be a challenge and I didn't want to make it
too
hard. In the end I reread more than anticipated which is only good. This is something I want to keep doing in the next year as well.
Number of books I reread: 12
Goal: 7
☛ SUCCESS!
Visit my challenge page for a list all the fairytale retellings I read + all the book I reread.
On the blog: posts I'm most proud of
•
Reading recap of 2014
•
Reading/blogging/life goals for 2015
•
Is it heroism or egoism?
•
My book-buying tendencies
•
Miss Peregrine's Home of Peculiar Children book review
•
How I keep track of my reading
•
5 genres I quit reading
•
Christmas book haul
Elsewhere on the internet: posts I found most entertaining/useful
•
The Perfect Editorial Calendar Strategy
•
5 Ways to help increase reader engagement in your book reviews
•
Bookstagram problems
•
How to transfer artwork or lettering to Photoshop
(obviously I have to fail miserably at this)
•
How to make a study schedule
•
46 of the most beautiful sentences in YA literature
•
Harry Potter ambient noise
•
Momentum Chrome Extension
(the one with the clock and scenery in the background)
•
#studyblr on Tumblr
(for the much needed motivation and daily dose of pretty pictures)
---
So far my 2015 recap. I'll be back to share my resolutions and/or goals very soon, so keep your eyes peeled for that. For me personally it was a good year. Of course it could have been better but let's not go down the pessimistic road. A lot of bad things happened and are still happening in the world and a lot of people tend to only look at those. Don't. Look at all the great things that happened. I will leave you on that note. Happy new year!
---
How was your 2015? What were the highlights? Did you discover a lot of new books/series?