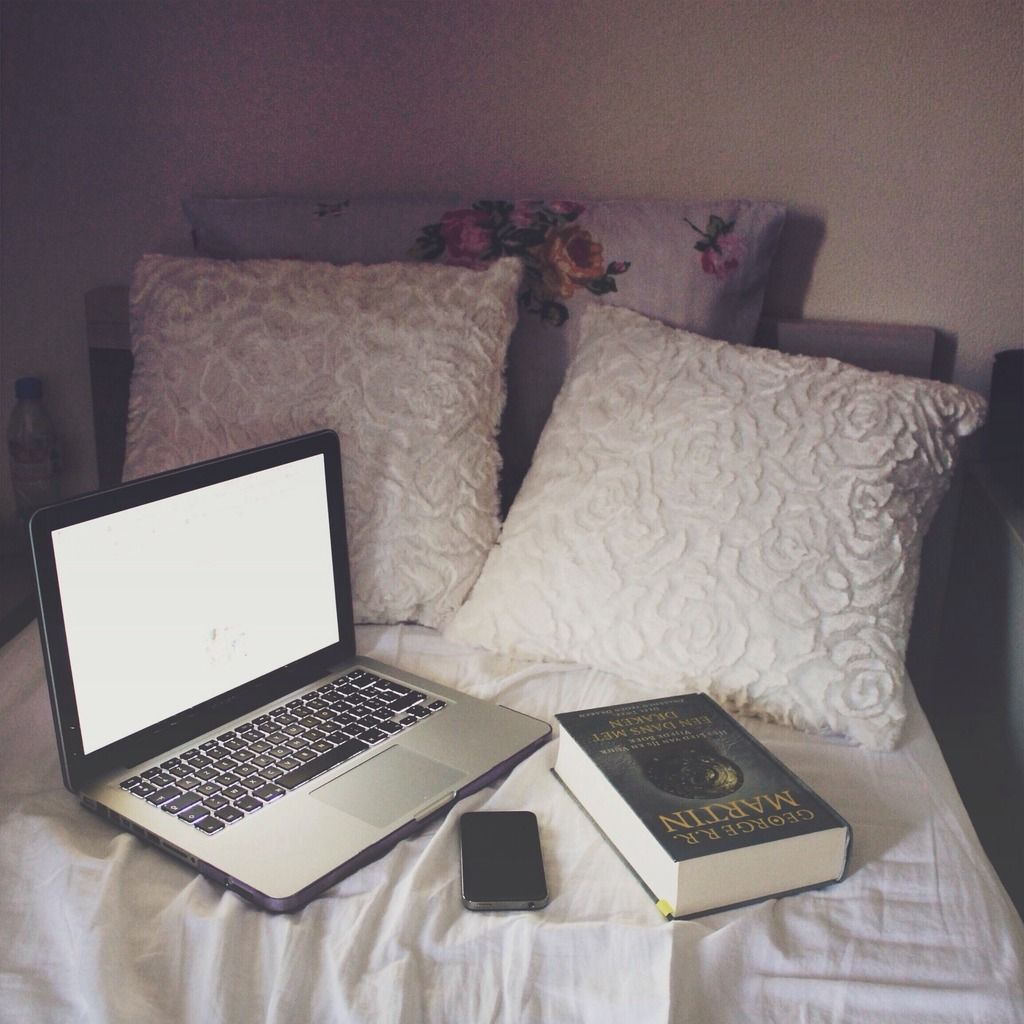 Lately I haven't been having fun with blogging or anything to be quite honest. As I mentioned in my April wrap up, I'm very busy with school and at the end of the month I have finals (from May 29 till June 17) and naturally I won't have much time to do anything besides study in that period. But since I'm not inspired to write anything of value or anything that I'm proud of, I won't push myself to make that happen. That's why
I decided to take the entire month of May off as well as June
. I feel like a break is exactly what I need and will help me focus on other things now that are more important like school.
This hiatus will last for however long I need it to last but my plan is to
come back in June
or to at least update you then. I've been thinking and writing my thoughts down about a lot of blog-related things. I'm getting new ideas and I'm discarding old ones. I'm in the process of creating something new. But I'll talk more about that later on. For now you're gonna have to work with this vague nonsense I just gave you. Sorry!
Let me make one thing clear: I will come back! I might make my May wrap up and publish it, but I'm not sure on that one yet. I'll also be on Twitter and Instagram and whatnot because I'm not taking a break from those.
See you in June!