Personal
One week holiday.
The first week of February was a productive week when it came to reading and blogging. I didn't have school (finally some free time after months of studying my ass off) and so I spent my days doing what I love most: reading! I managed to read 4 books during that period which was above expectation. I also took advantage of all this free time to take photos and stuff. A lot of them are being posted on my Instagram which is something else I've been investing a lot of time in and it motivates me to get creative with book photography.
I could've used an extra week but unfortunately I was back at school on the 9th. I have some really fucking difficult times ahead as I have a law class and an economics class to take this semester. I don't know how I'll manage that but I know that it won't be easy to get through these. I have exams of these classes in both March and June and I don't know if this is good or not. Both are right behind our trip to Rotterdam which is part of another class. And on top of that I also have to write papers every week.
Book Blogger Love-A-Thon
It's been wonderful, just like last year! This time around I already knew some people but I met loads more. Seriously, I didn't know this community was that big! I promised myself I'd check out every blog and try to produce a meaningful comment on their blogs but commenting didn't go too well. I kept it up in the beginning but I felt like I was commenting the same thing over and over so I stopped. I DID visit all the participating blogs though and I'll keep the list in mind if I ever want to check them out again.
Here are all the wonderful people I discovered during the Love-A-Thon:
Meg @ Adrift on Vulkan
//
Amaris @ amarisafloria
//
Natalie @ flowers in my books
//
Cait @ Paper Fury
//
Jamie @ The Perpetual Page-turner
//
Sarah @ What Sarah Read
And if you wanted to read my Love-A-Thon posts again, here they are as well:
Book photography
After staring at my Instagram page for a while I decided it was a hot mess and in need of a change ASAP. I had no idea how to do that though so I was very happy when Dana (@
The Wonder Forest
) made a blog post dedicated to
reimagining your Instagram profile
. I've been trying my best to keep a certain theme going and so far so good.
Books I read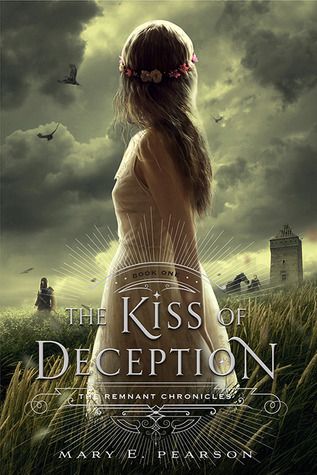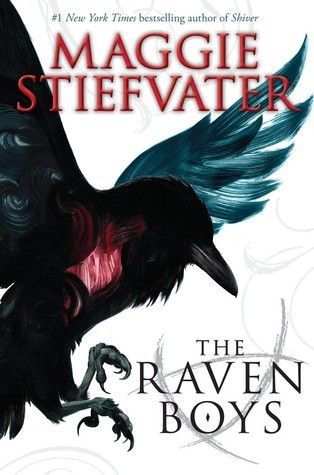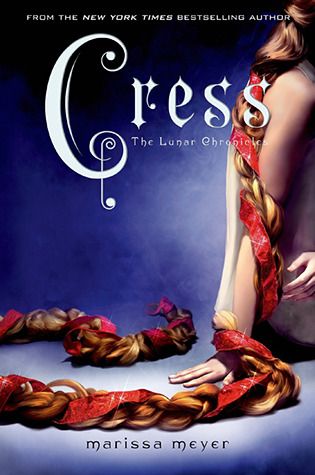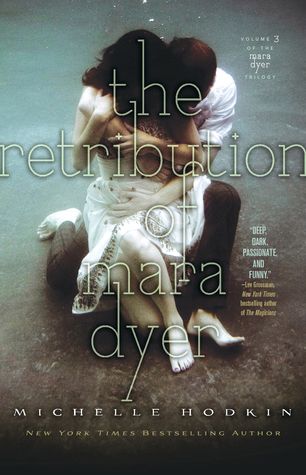 The Kiss of Deception - Mary E. Pearson
| 4 stars
The Raven Boys - Maggie Stiefvater
| 4 stars
Cress - Marissa Meyer
| 4 stars
The Retribution of Mara Dyer - Michelle Hodkin
| 3,5 stars
The False Prince - Jennifer A. Nielsen
| 4 stars
A Dance With Dragons: Part 1 Dreams and Dust
| 5 stars
Challenges
Fairytale retelling challenge
Progress
Read: 1/5-9 (20%)
Rereading challenge
Progress
Read: 3/7 (42%)
TV // movies // music
• I saw the first episode of
How To Get Away With Murder
and thought it was really good. I didn't really pay attention when watching the second episode so maybe I'll rewatch that but I'm not sure yet.
• Music-wise I've been working on a playlist with
scores
because I LOVE scores! I'll share when it's ready. Would anyone be interested in a post dedicated to playlists like that? If so, let me know.
• I listened to the
Fifty Shades Soundtrack
and I loved almost every song that's on it. I didn't read those books or went to see that movie because of many reasons (you can probably guess) but the soundtracks are pretty good. Here's the entire thing:
Blogposts you should check out
• Jen @ Pop Goes The Reader made some pretty damn awesome
wallpapers inspired by Amy and Roger's Epic Detour
(but I'm sure you already knew that)
• Hafsah @ Icey Books made a
wallpaper for The Bone Season
!