I want to go back to 19th century London, to the Institute and all its shadowhunters. The Infernal Devices was much better written than the The Mortal Instruments in my opinion. It's one of my favorite series ever.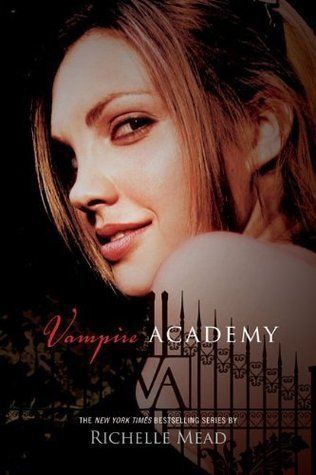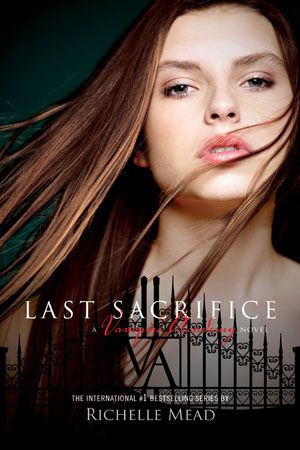 Ever since finishing the series last month, I've been wanting to reread the entire series. First I got to collect the first, fifth and sixth instalment in hard copy because I don't own them yet. For some reason they're never in the bookstore anymore. I'm waiting for a small miracle to happen, for them appear in the bookstore again so I can buy them!
Shatter Me
//
Unravel Me
//
Ignite Me
The way these books are written is phenomenal and I love every single word of it. Despite the fact that this trilogy is a dystopian, there's not so much a dystopian world. This series is very character driven and is mainly about Juliette's journey.
•
Fangirl by Rainbow Rowell
A very fast paced and cute and relatable book. I wish I owned a hard copy of this but unfortunately I don't. If I had I would've reread this book already probably.
•
The Fault in Our Stars by John Green
Quick, fun but also sad read. I remember finishing this only a couple of hours. I just want to read this again to feel how I felt on that day, now two years ago! It was also the first hardback book I bought that had a dust jacket I believe.
•
Anna and the French Kiss by Stephanie Perkins
I thought this book was so damn cute and ever since finishing Isla I wanted to reread this book. Anna and the French Kiss was my first cutesy, happy ending type of contemporary book and I just really want to reread Anna and Etienne's story.
•
Fire & Flood by Victoria Scott
I thought this was such a nice adventure book with a quick pacing that I immediately after finishing decided I was going to reread this book before the sequel comes out. I read so many books, I forget some parts and then it's not fun to be confused when reading the next book in the series. I already forgot most of the plot and it's only been over a month. So yes, rereading this one if I get a chance.
•
Mockingjay by Suzanne Collins
If this'll ever happen, I can't say. I had a hard time getting through this book the first time around. I also have attempted a reread a long time ago but I failed miserably. It's just with the movie coming out very soon now and me not remembering much of what happened in this book, that I really felt the itch to pick it up again.