I'm never good with TBR's and therefore I never make them but I wanted to do this TTT anyway. The books on this list are the ones I want to have finished by the end of the year. I'm sure I won't be able to finish all of them and that I will read other books instead but at least it'll have been a nice attempt, eh? Here they are: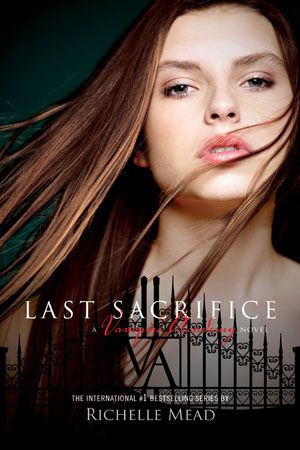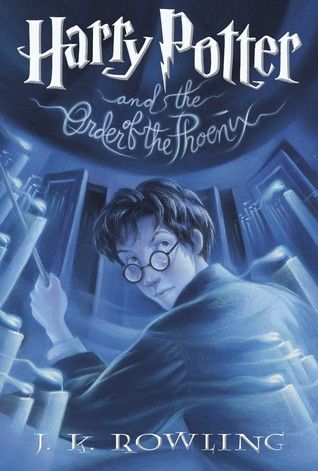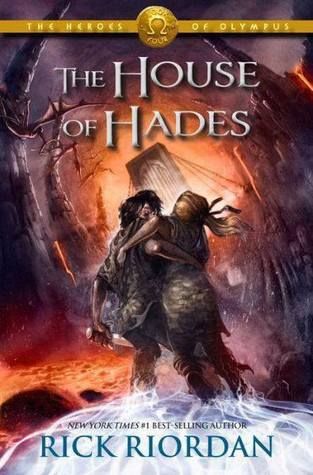 • Spirit Bound by Richelle Mead (Vampire Academy #5)
• Last Sacrifice by Richelle Mead (Vampire Academy #6)
• The Hero of Ages by Brandon Sanderson (Mistborn #3)
• Harry Potter and the Order of the Phoenix by J.K. Rowling (Harry Potter #5)
reread
• The House of Hades by Rick Riordan (Heroes of Olympus #4)
•
Heir of Fire by Sarah J. Maas
(Throne of Glass #3)
• This Shattered World by Amie Kaufman and Meagan Spooner (Starbound #2)
• The Ask and the Answer by Patrick Ness (Chaos Walking #2)
As you can see I'm really trying to catch up on series. I am the master at starting new series and then forgetting to continue reading it. Some of these series I have started months or even years ago and I kind of want to get on track and finish/catch up on these series before the year's over. So I can start with a clean slate, you know?
To encourage me to finish these books I think I might take them out of my bookshelves and put them in a place where I can't ignore them. That should work. I
think
hope.
What book should I read first? Do you want me to review some of these in depth?