Today I'll be wrapping up the month of August. I celebrated my 19th birthday this month and participated in Bout of Books 11.0.
Previous years I always wanted my birthday to be something
special
. Yet this year I had to work and I thought to myself: I'm not taking a day off to sit at home and be bored out of my mind. I can honestly say that my birthday this year was the most eventful and not-boring one I've had in years. I got the Harry Potter boxset I've been wanting for a while now and everything was marvelous.
I've re-discovered Pinterest this month. Before, I thought it was a dumb alternative for tumblr but this month I decided to give it another chance and a whole 'nother world opened up for me. Pinterest it
the
place to get inspiration on literally anything you can think of.
If you missed my Bout of Books wrap up, click
here
to go read it. I ended up being super social and commented on a ton of blogs. I also talked to people on Twitter though I never participated in a Twitter chat.
Books read this month
It's Not Summer Without You - Jenny Han
| 4 stars
We'll Always Have Summer - Jenny Han
| 4 stars
Isla and the Happily Ever After - Stephanie Perkins
| 4 stars
The Assassin's Curse - Cassandra Rose Clarke
| 4 stars
The Pirate's Wish - Cassandra Rose Clarke
| 4 stars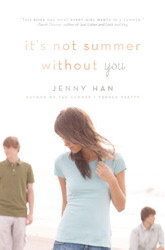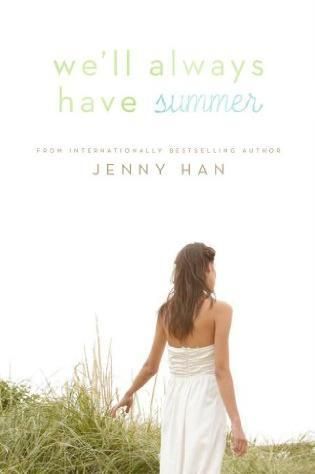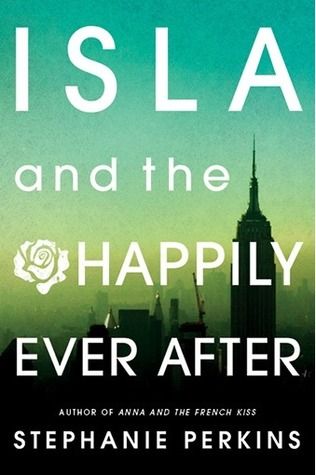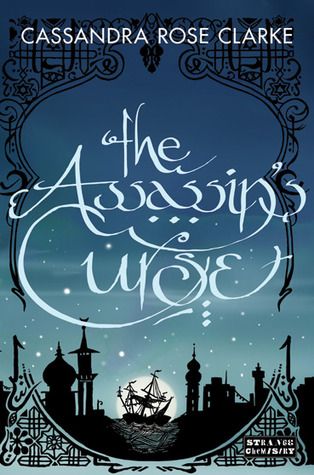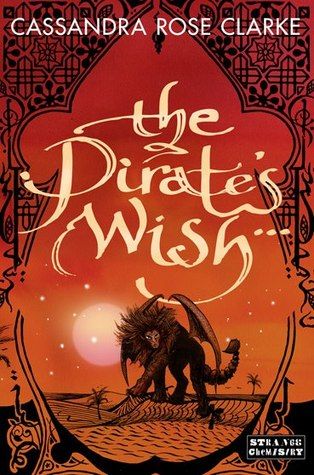 If you are interested in my thoughts on these books, check out my Goodreads where I post small reviews on the books I've read. Usually I don't have much to say about a book so I just write it down in a few sentences.
Books I got this month
The House of Hades - Rick Riordan
Isla and the Happily Ever After - Stephanie Perkins
Scholastic Limited Edition Harry Potter box set
TV & movies & music
• The Kardashian obsession is still going strong. I'm at season 6 right now. 3 more seasons to go!
• I've seen the last three Harry Potter movies this month simply because they were on TV and my mom hadn't seen the Half-Blood Prince and Deathly Hallows part 2 yet.
• Finding Carter is probably my favorite show of this summer and I seriously do not want it to end. I don't know when the finale of this season is but when that day comes, I'm gonna be very sad.
• Speaking of finales: I saw the PLL 'fatal finale' and I'm not okay.
• Troye Sivan's first EP dropped this month and I'M STRAIGHT UP LOVING IT. Here's Happy Little Pill if you haven't checked it out it yet:
Around the blogosphere
• Chrys showed
how to hide your spoilers neatly
. This post was a godsent.
• Stephanie showed how to
remove strange formatting
.
What was your highlight of the month?