In this week's TTT I'm talking about the books I'm not sure I want to read. I could go on and on and give you a super long list of all the books I considered reading once or twice because other bloggers or vloggers keep recommending so many books and I want to read them all! If you have read any of the ones I mention below, let me know what you think and if you think I would like it or not.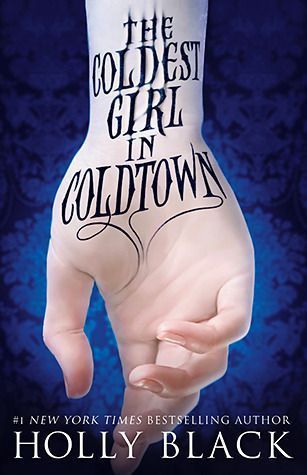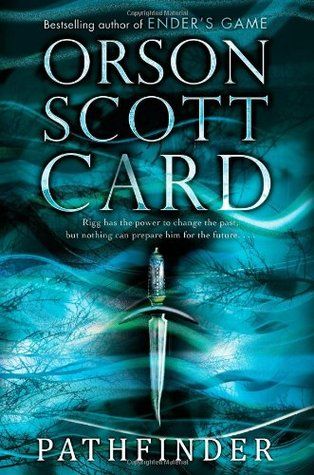 • The Way of Kings - Brandon Sanderson
• Will Grayson, Will Grayson - John Green and David Levithan
• The Coldest Girl in Coldtown - Holly Black
• Pathfinder - Orson Scott Card
• Poison - Sara Poole
I have a pretty legit reason to not be sure about Pathfinder. I recently found out that Orson Scott Card is a hardcore homophobe. I'm not sure I want to support him and buy his books (
well I already bought Pathfinder before I found out about this
oops).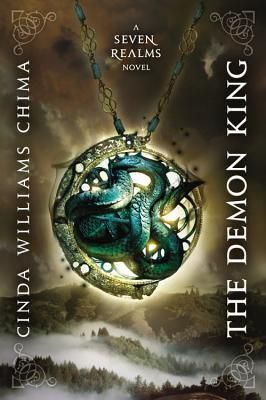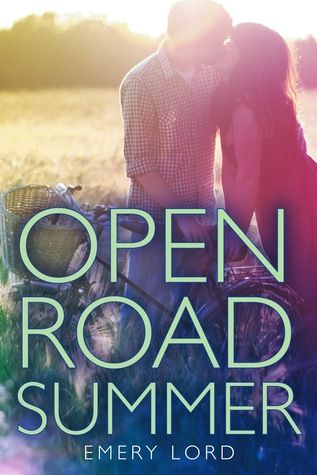 • The Demon King - Cinda Williams Chima
• The Devil's Queen: A Novel of Catherine de Medici - Jeanne Kalogridis
• Open Road Summer - Emery Lord
• The Rithmatist - Brandon Sanderson
• Even in Paradise - Chelsey Philpot
I started The Demon King a few months ago and couldn't get into it. Can someone please tell me if and when this book picks up? Just like the Rithmatist I've heard positive things but I'm not sure if it's really for me. In this list is another historical fiction I added on a whim plus two contemporaries that I might end up reading someday.
As an extra I wanted to ask you guys if I should continue with the Lux series. I've read Obsidian and Onyx but I'm not sure if I want to read the next books. The series is really addicting but I don't think these books are that good. For those of you who have read the series: is it worth continuing?
Typing up this post made me realise that I put way too many books on my 'to read'-shelf on Goodreads. Most of the times I add books on there just so I wouldn't forget about them later but that doesn't mean I want to read them necessarily. To make a distinction between the books I know I will read sooner of later and the books that are more of a maybe, I made a separate shelf called - you guessed it -
maybe to read
.