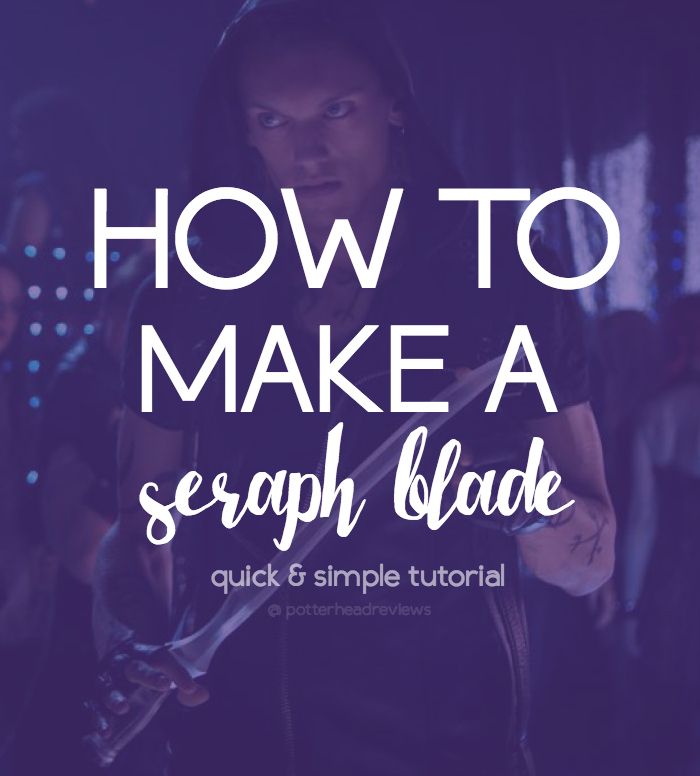 After considering making a seraph blade myself I gave up and decided to just get a fake sword and pimp it. The seraph blades they use in the movie are clear and light up. It's not impossible to make a clear sword but it requires time, patience and some skills and I have neither of those three.
Let's start... with a pirate sword
I could give you a thigh sheath to put that in*
To carry this sword around in my hands would be very inconvenient so I wore it on my leg. I used an elastic and wore it on my thigh. Measurements will be different for everyone.
I would have preferred the guard (of the sword) to be less thin and straight but I got to make the best of it. The sword is also a little longer than the seraph blades we see in
the trailer
and the blade itself is pretty straight compared to the seraph blades in the movie. The sword I got isn't perfect but it was only for a day and I will always remember that day when I pick up the sword again.
Note that I had to make these props with basic material and in a small period of time. I wasn't trying to get an exact copy of what is used in the movie.
*Quote from City of Bones, p214
---
Related: